Taking Integrations to a whole new level
Build rich and insightful automations with access to a whole host of sensors that are beautifully hidden in wirelessly controllable outlets and switches. No batteries, no wires, no hassle.
Join our Dealer Program
Air quality and smart ventilation solutions, fully integrated into your home automation system.
Swidget and Panasonic have teamed up to bring end-to-end indoor air quality solutions and controls to the CI channel. With Swidget's dry-contact on/off and timer switches that are capable of enabling the boost function on Panasonic fans and ERVs, poor air quality can be detected and corrected before the occupant ever notices.
Pre-built drivers for Control4 and Home Assistant, with more on the way.
Swidget continually strives for true platform independence, and is dedicated to growing its library of supported integrations. Our Control4 and Home Assistant drivers are currently undergoing certification and are available for evaluation as pre-certified drivers. If you are interested in testing the integration before its full release, or accessing our local API, please contact us.
A local API you can work with.
For applications that are not yet supported with system-specific drivers, Swidget offers access to an easy and intuitive local API. Build your custom integrations with ease for whatever application you've got in mind.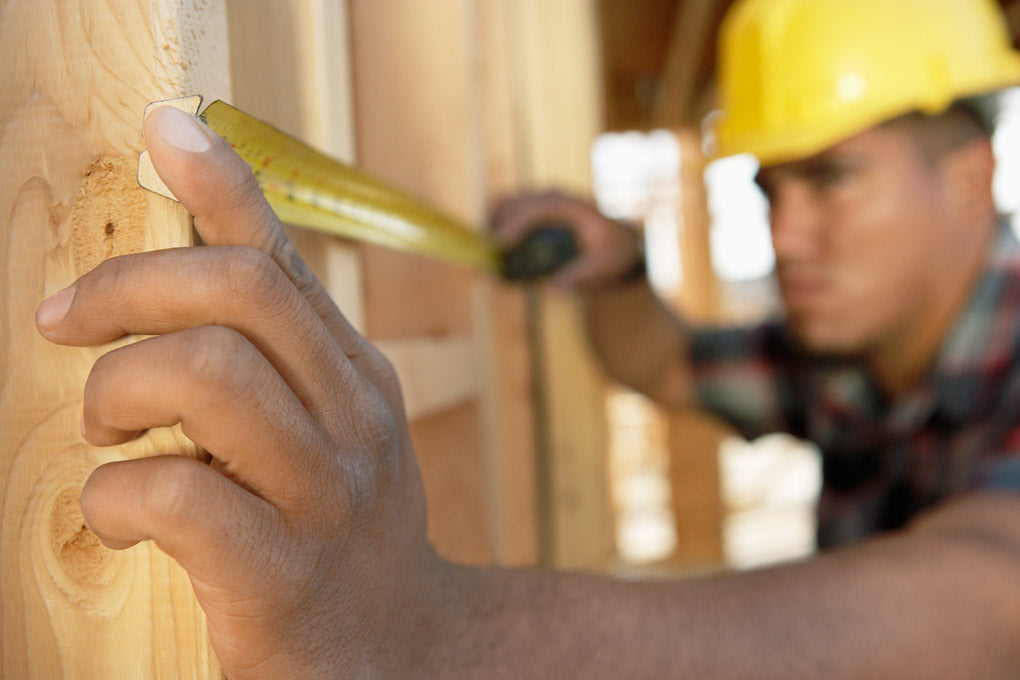 Pre-install the electrical while maintaining complete flexibility for later.
Swidget inserts are universal, meaning they can be installed in any of our outlets, switches, or dimmers. With wiring devices located all over the home, you'll have no problems finding a suitable location for the motion sensor, air quality sensor or temperature/humidity sensor. The best part is being able to configure or upgrade the device functionalities without the need to re-wire.
The most
versatile

smart devices ever
Unmatched

Smart Home Control
Security and Privacy –
by design
Third-party Integrations and Voice Control
Swidget products are
built to last
Our
commitment

to our customers

Customers can easily upgrade their wiring devices when technology changes without having to pay an electrician to install a new device. Swidget keeps pace with rapidly changing technology, so you don't have to.

With insights like Air Quality, Motion, Temperature, Humidity, and even Energy Use, Swidget products can monitor, assess, and optimize your spaces.

We know that security and privacy are important to you. Swidget's local API allows the use of pre-shared secret keys to ensure that your networked devices can only be accessed and controlled by your authorised system hub.

Supported by professional grade control systems – With certified drivers for Control4 and Home Assistant available in 2022, and more coming in 2023, Swidget can be easily integrated into your system to deliver insightful and meaningful automations and control.

Swidget products are made with premium components to the highest design and manufacturing standards. Our 5-year warranty for wiring devices and 2-year warranty for Inserts is the promise we make to our customers that their purchases will last.

Our commitment to Integrators – Swidget is continually improving our support capabilities by delivering easy to access resources, drivers and publications. Our technical support personnel are also available to help you troubleshoot installations, drawing from our broad experience working with controllers and hubs.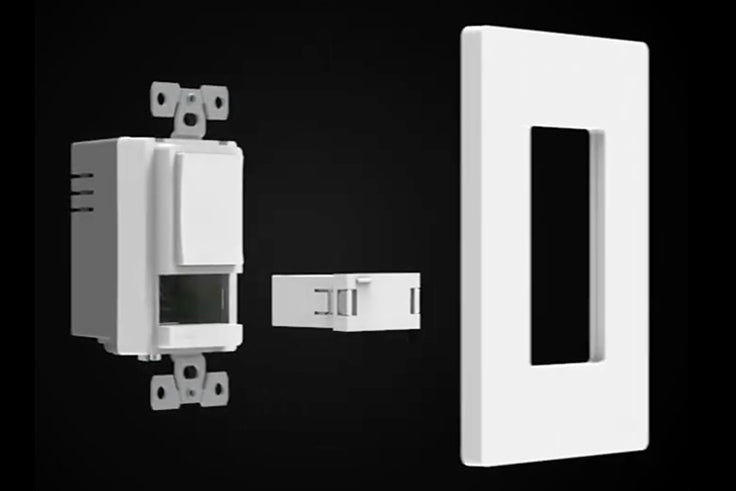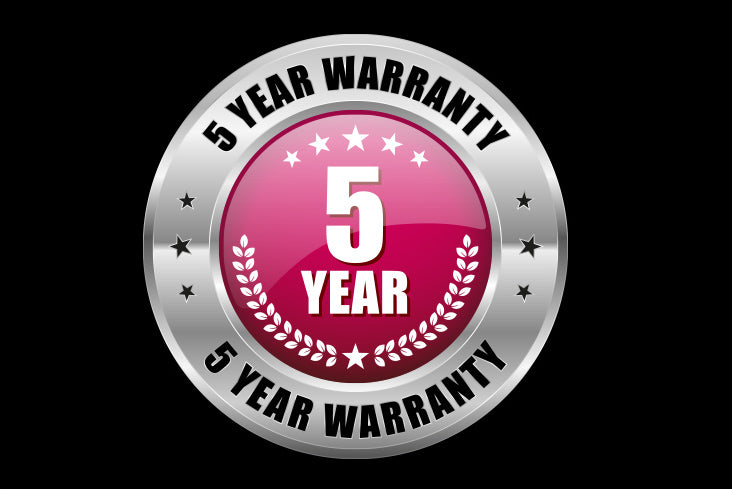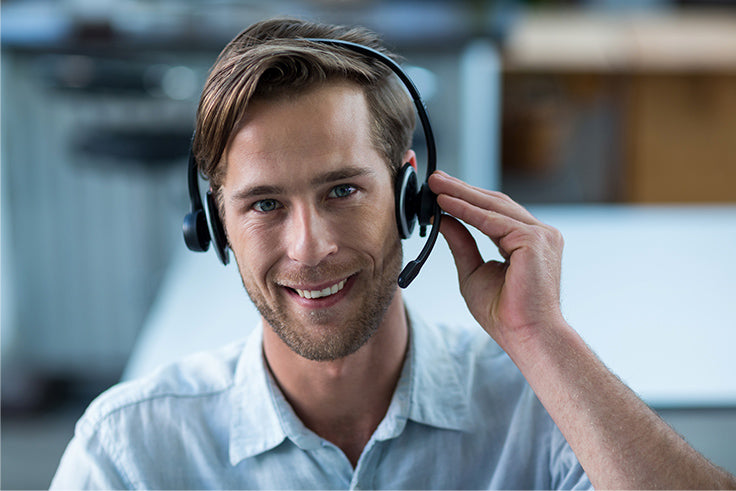 Try it for yourself
Join our Dealer Program, or contact us for access to our Control4 or HA drivers, or to request local API documentation to facilitate using Swidget in your customized solution.