Savings and Conservation
Understand your energy usage and make simple changes for a big impact.
View Energy Data
Swidget energy monitoring capabilities let you know where you use the most energy, so you can adjust your behaviours
Energy Savings
Easily save money with simple automations and schedules that reduce your energy usage.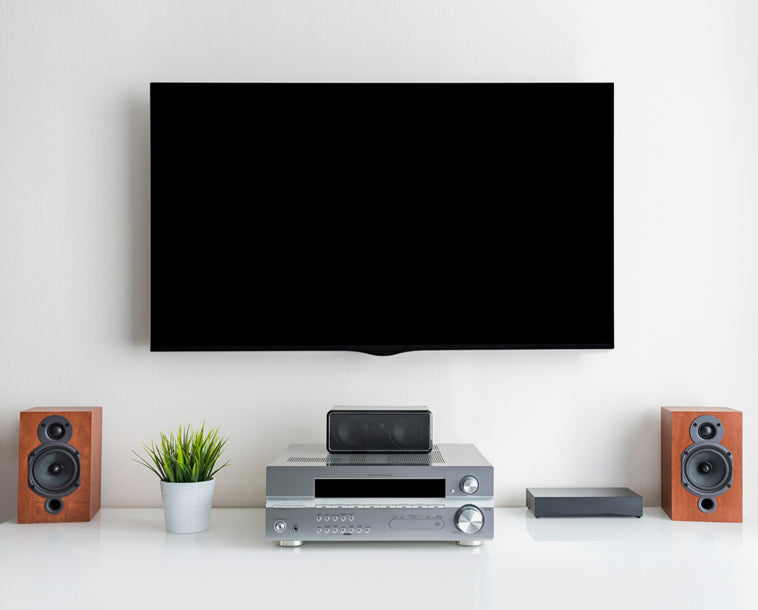 Energy Management
Eliminate non-essential loads when on battery backup or when solar is unavailable.
Real time insights and control
With the Swidget App, energy usage insights and control are always at your fingertips. Keep an eye on important appliances like sump pumps and freezers with Swidget notifications to know when they are consuming too much power, or even worse, not consuming any at all.
Simple automations that save you money
Whether it is lights being left on when they are not needed, or the slow trickle of standby power, your appliances and behaviours can have a big impact on your energy bill. Save energy and money with simple rules and schedules that automatically turn off your devices when they are not needed.
Modular, Future-proof, and Platform Agnostic
Swidget strives to give its customers the most flexible smart home system. Our products already work with Wi-Fi, Z-Wave, and Zigbee systems, and we are always keeping an ear to the ground for future technologies. Upgrading or switching systems is as simple as removing the Insert and replacing it with a new one. No electrician required.
Custom Integrations and Local API
Swidget energy insights and controls integrate with a growing number of professional and DIY control systems, like Control4 and Home Assistant. Use our local API with your proprietary project or building management system to unlock control and energy savings potential.
Try it for yourself
Swidget offers a wide range of smart-ready wiring devices. Add an Insert to control remotely, monitor power, set schedules, and much more.
View all products