Build your own 20/40/60 Control Switch
Install Once. Upgrade Forever.
Closed-loop control – When used with compatible dry-contact or single pole ventilation products and one of three Swidget Inserts equipped with a temperature and humidity sensor, the Swidget 20-40-60 timer Control Switch can learn it's environment and automatically control the ventilation product without additional user input.

Unprecedented Flexibility - Snap-in Swidget Inserts allow you to remote control, monitor, reconfigure and upgrade your Swidget 20-40-60 Control Switch instantly with a wide range of functions and sensors.

Single Pole or dry contact switch – Control single pole 120V lights and fan circuits or use the dry contact enabled wiring to control appliances such as bathroom fans, ERVs, HRVs, fireplaces and much more. The Swidget 20-40-60 Control Switch is also ASHRAE 62.2 compliant when used with equally compliant fans, ERVs and HRVs.

Future Proof - A unique modular approach separates IOT platform technology from the Swidget 20-40-60 Control Switch and drops it into the upgradable Swidget Insert, thereby providing the industry's only true future proof smart home solution.
Video Camera - Shipping in February 2024

Instructions
Product Data Sheet
The smart-ready Swidget 20-40-60 timer Control Switch can be installed similarly to any other standard or dry-contact switch requiring a neutral wire and utilizes the existing wiring in your home. When used with compatible Panasonic ventilation products and Swidget temperature and humidity inserts, enjoy native plug-and-play functionality based on "machine-learning" of your environment without even connecting Swidget to the cloud or using the Swidget Application. Manually control the time-ON duration by following the on-board green LED indicator, representing 20-minute, 40-minute, 60-minute or always ON run-time. Take full control of your 20-40-60 Control Switch when paired with any one of our snap-in Swidget Inserts, enabling lighting, HVAC or Fireplace remote control along with the selected insert's features and functions. With incredible flexibility and versatility, the Swidget 20-40-60 Control Switch is ideal for new construction and retrofit projects where the "Smart Function" can be added or changed at anytime after installation. Eliminate sensor clutter and customize your Smart Home to suit your lifestyle by choosing Swidget's unique modular futureproof solution.
Proudly designed in Canada
---
Regular price
Sale price
$125.98
Unit price
per
Sale
Sold out
Coming soon
Contact us for more info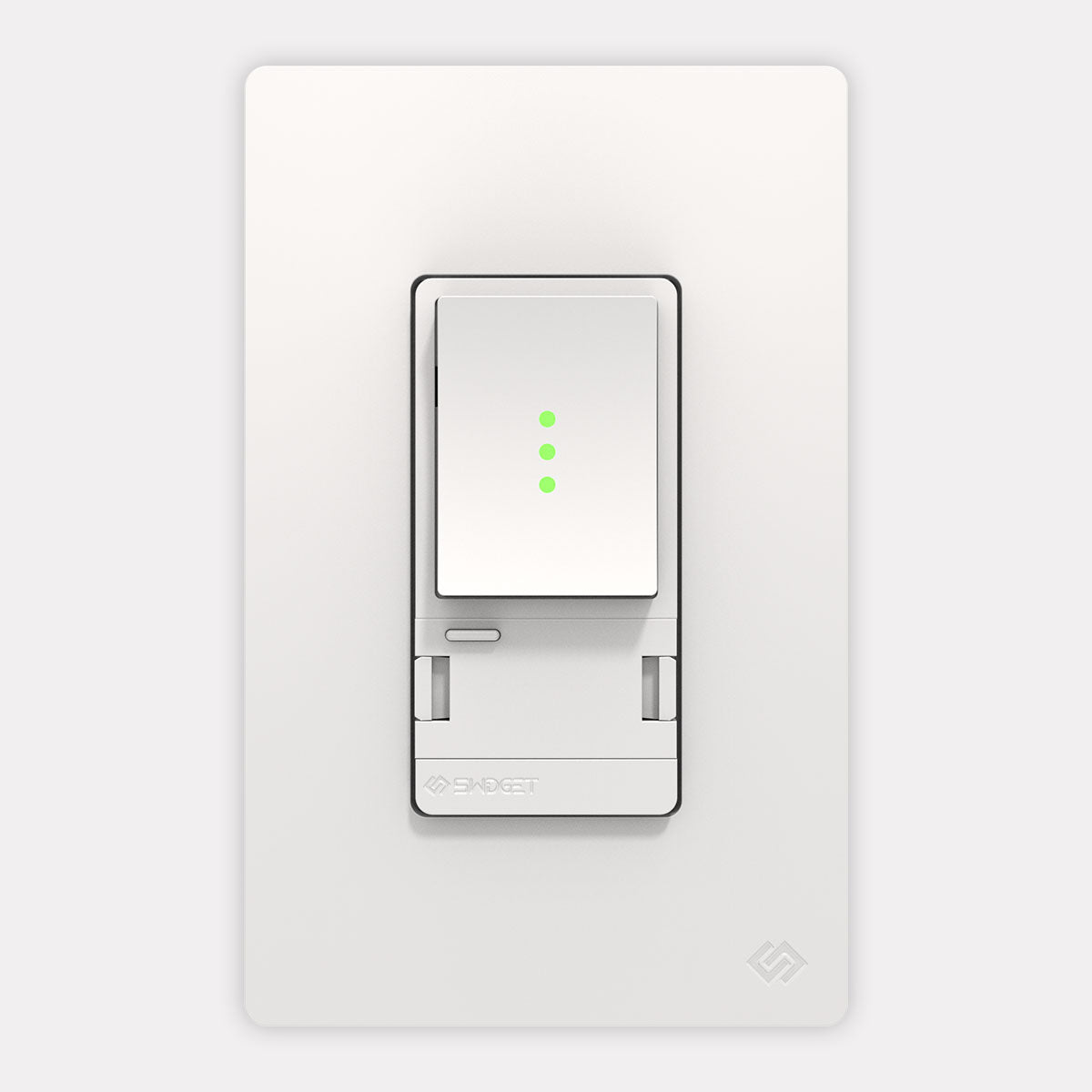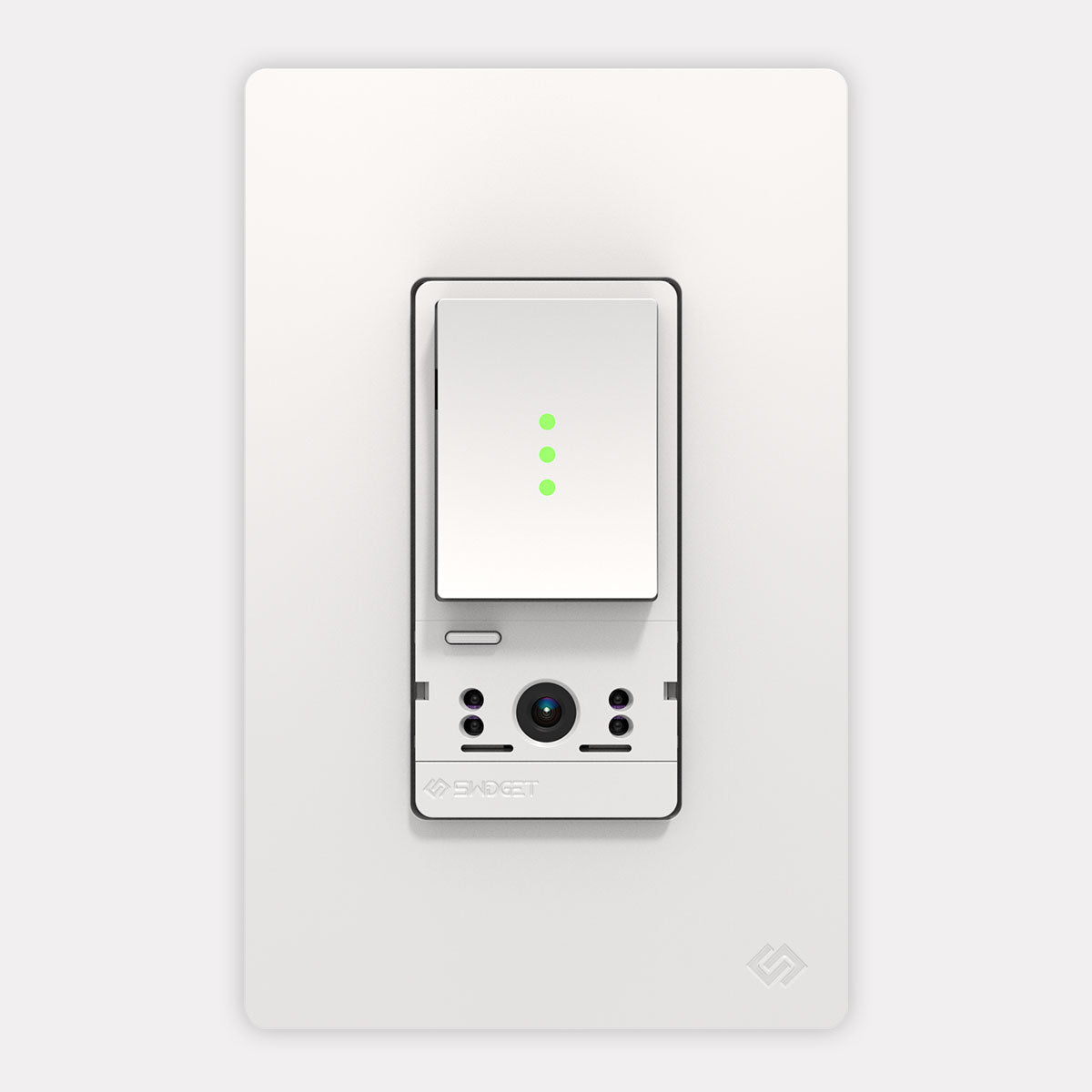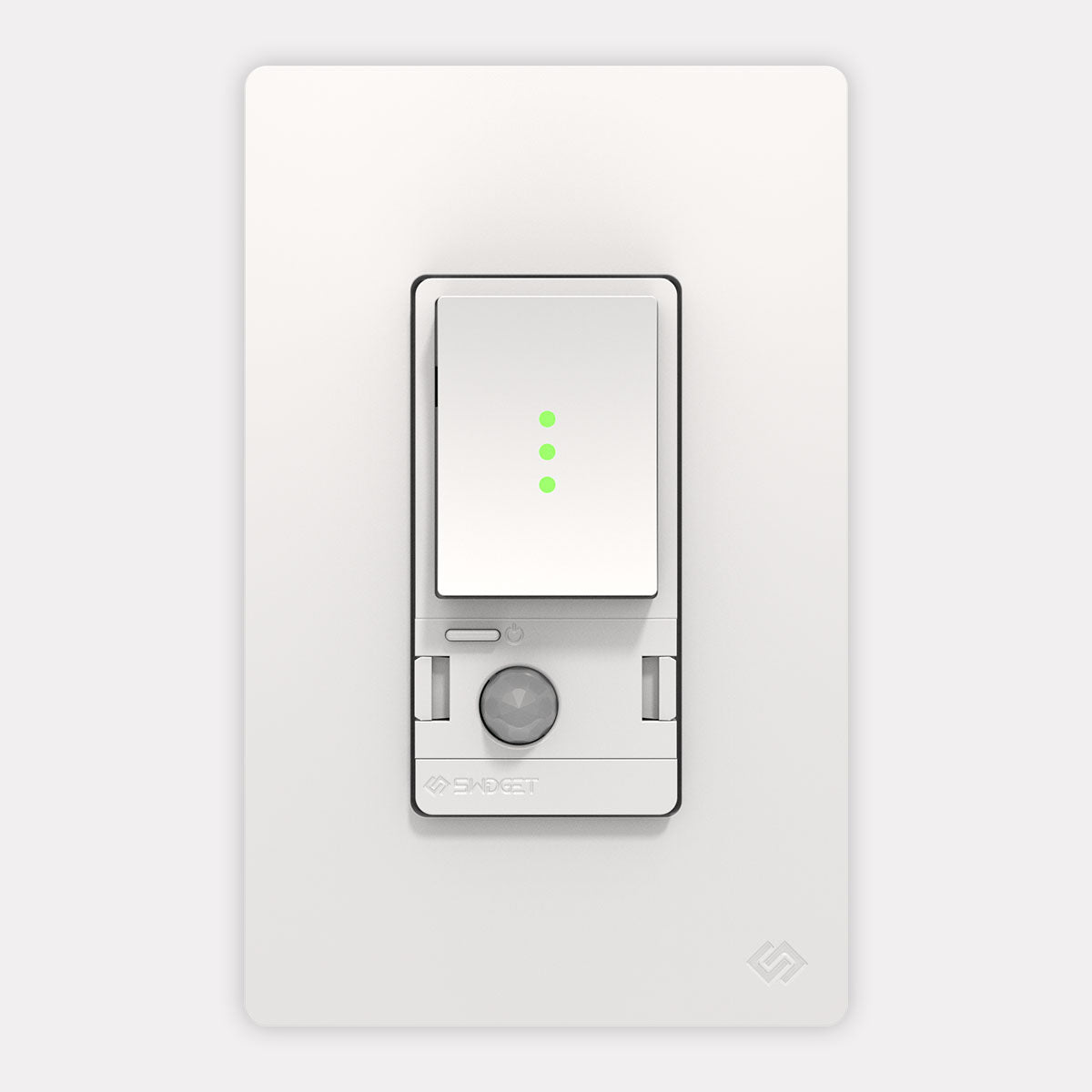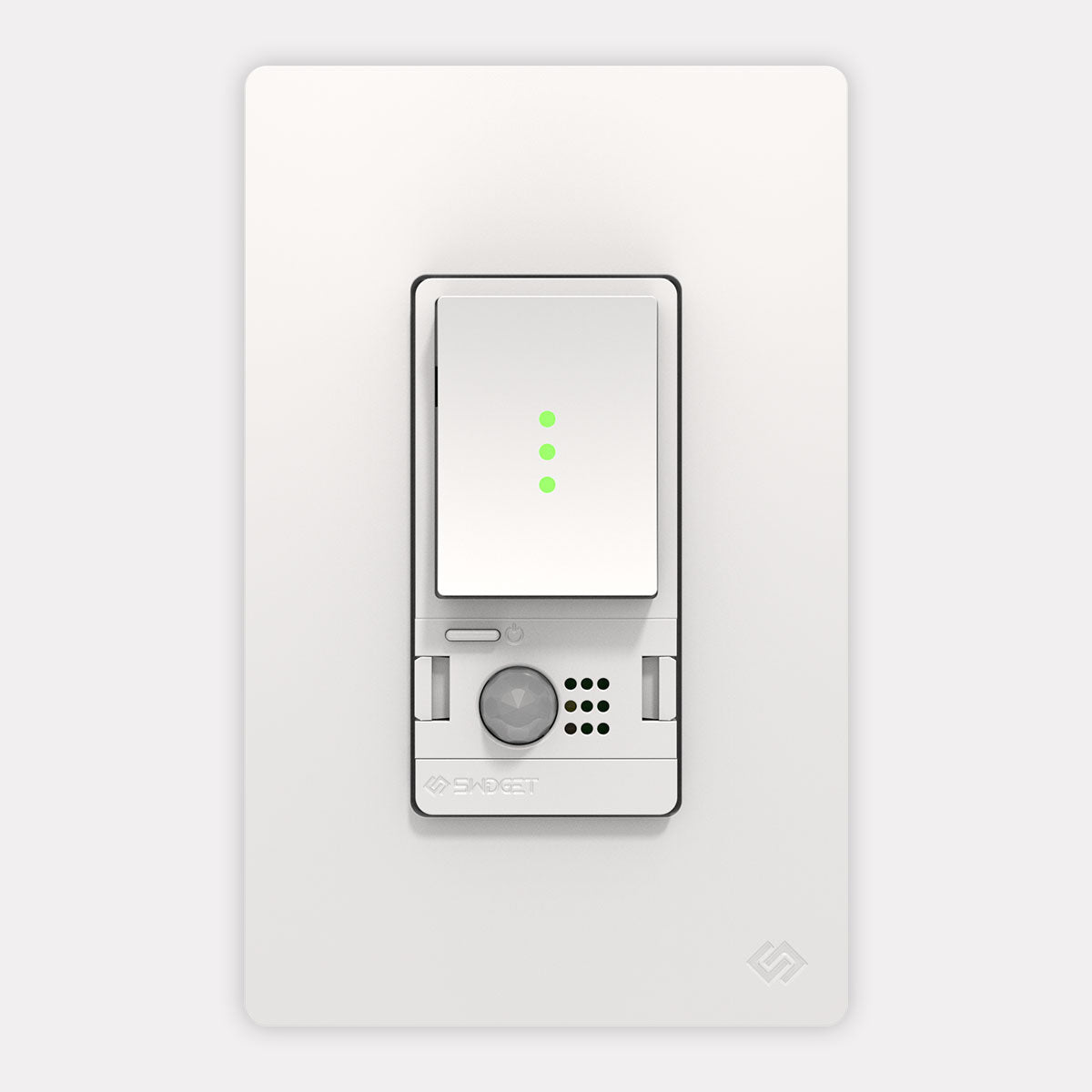 0
40243189055566
1
40243189088334
2
40243189121102
3
40243189153870
4
40243189186638
5
40243189219406
6
40243189252174
7
40243189284942
8
40278557229134
9
40281646399566
10
40281646432334
11
40281646465102
12
40281646497870